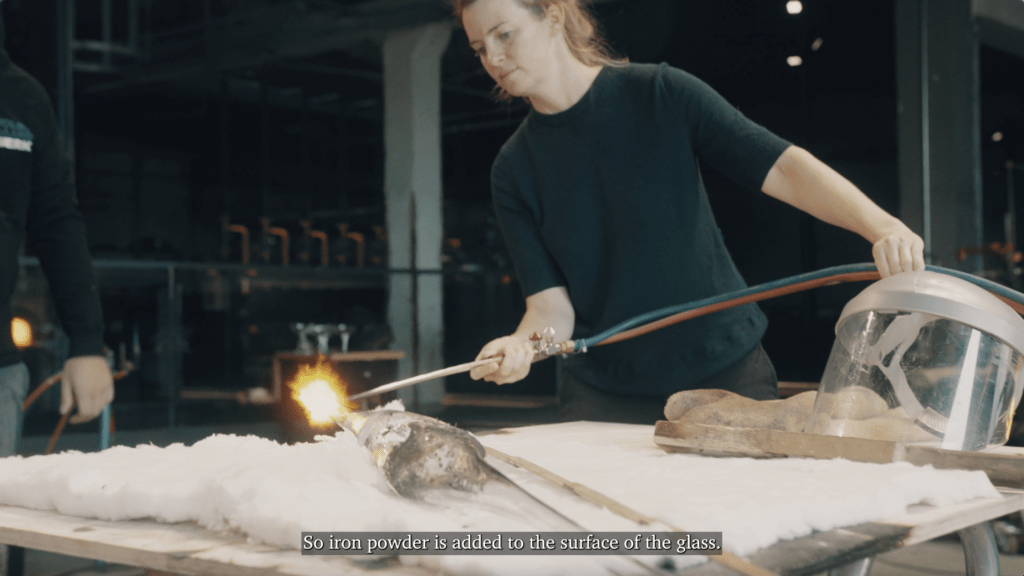 Ida Wieth was awarded the Deep-Forest Art Land prize at the Charlottenborg Spring Exhibition in 2021. As part of the prize, the artist created a new, site-specific work for Deep Forest Art Land in Kibæk, which opened on 23 October 2021. The exhibition is part of a new partnership between the Charlottenborg Foundation and Deep Forest Art Land, which aims to strengthen artists' opportunities to develop their practice and create solo presentations in a professional setting. Come behind the making of the work by listening to Ida Wieth in conversation with The Lake Radio and watch the video produced by Søren Rønholt.
ABOUT THE CHARLOTTENBORG FOUNDATION
In 1857 it was decided to set up an exhibition committee independent of the Academy, which would in future be responsible for the annual spring exhibition at Kunsthal Charlottenborg. This was the start of the institution that is now the Charlottenborg Foundation. Since 1857 the Foundation has been responsible for the Spring Exhibition and since 1900 also for the Charlottenborg Autumn Exhibition. From the outset, the Foundation's main purpose has been to promote and support the arts - especially the younger generation.
During its long operation, the Charlottenborg Foundation has continuously changed its organisation and governance, without fundamentally changing the values and the purpose from which it originated. It is still the younger part of the visual arts, architecture and handicraft/design that it seeks to promote and it will continue to do so in the future.