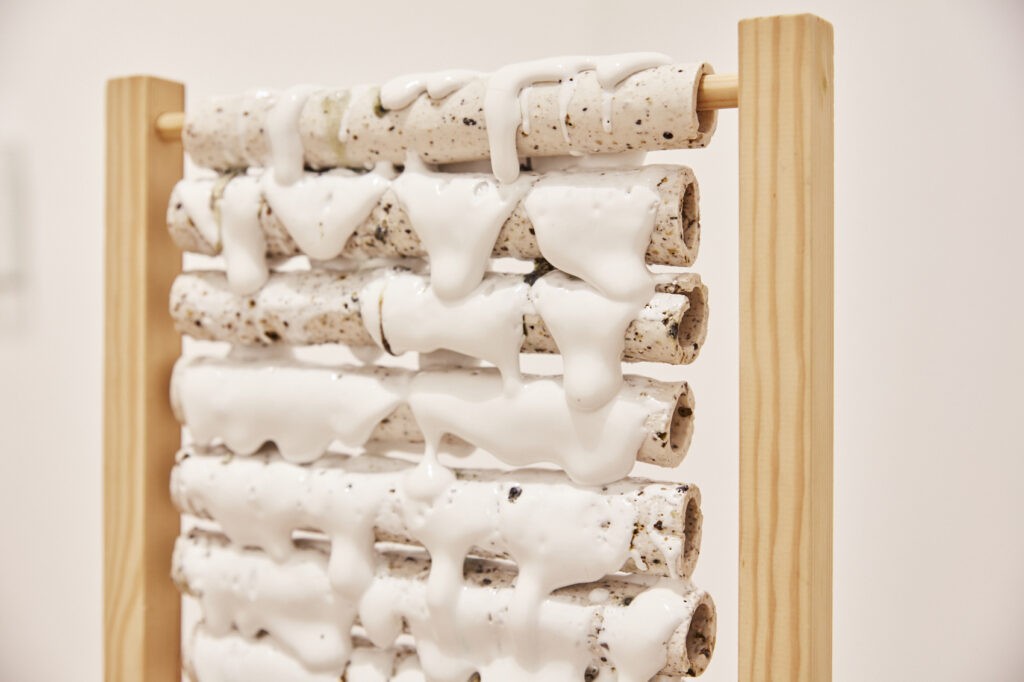 Studies of the censored exhibition format, the meeting between the young and the free arts and strengthened digital communication are the focus of the new board of the Charlottenborg Foundation, which just before the summer had visual artist John Runner as new chairman and visual artist Ann Sophie von Bülow as new board member.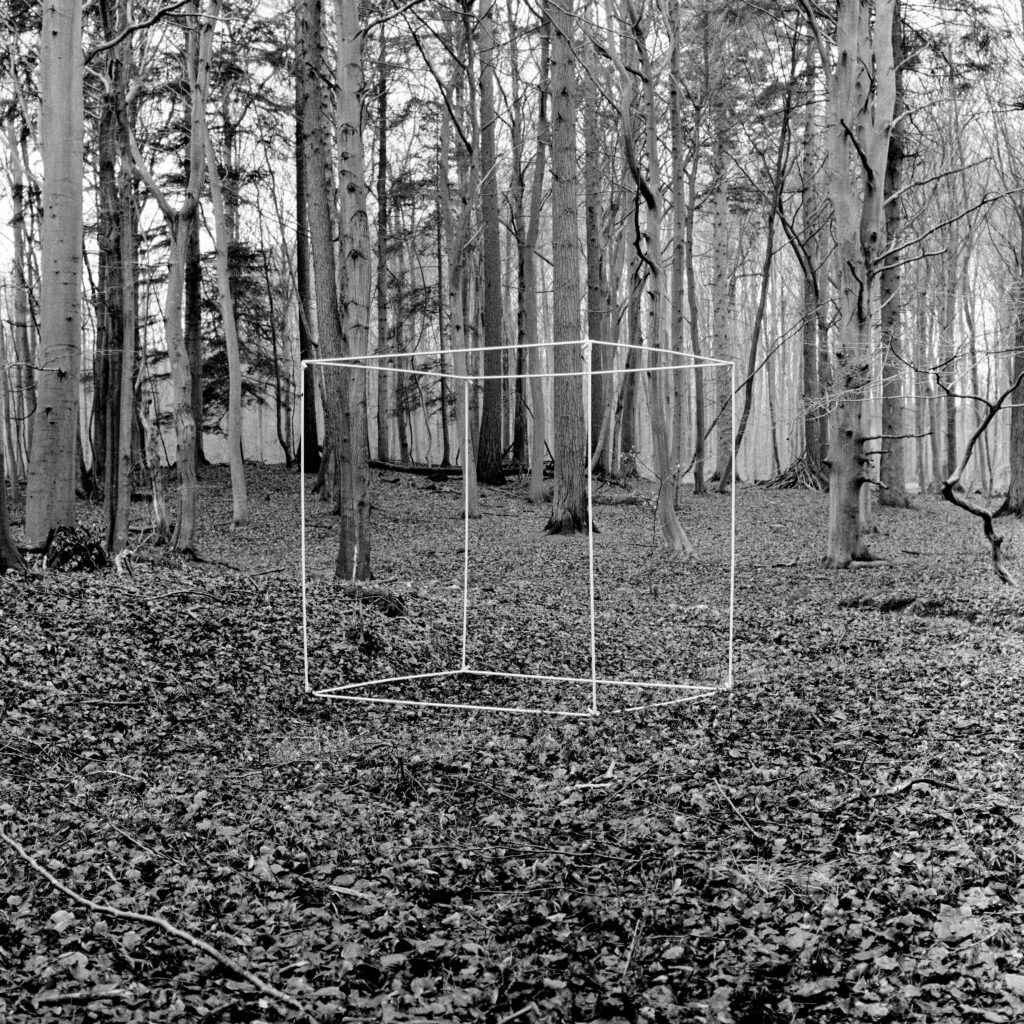 In connection with 'Charlottenborg Live' tomorrow, February 19th at 17:00, you can experience art critic at Politiken Trine Ross in a talk with the four nominees for the Solo Prize – Andreas Brunner (CH), Signe Emdal (DK), Rebecka Larsdotter (SE) and Anton Lind (SE) – about their artistic practice and works at charlottenborg Spring exhibition 2020.
ABOUT THE CHARLOTTENBORG FOUNDATION
160 years ago, in 1857, it was decided to set up an independent and independent exhibition committee by the Academy, which would in future carry out the annual spring exhibition at Kunsthal Charlottenborg. It was the start of the institution today called the Charlottenborg Foundation. Since 1857, the Foundation has been responsible for the Spring Exhibition and since 1900 charlottenborg autumn exhibition. From the outset, the foundation's main purpose has been to promote and support the arts – especially the younger part.
During its long operation, the Charlottenborg Foundation has continuously changed its organisation and governance, without fundamentally changing the values and the purpose from which it originated. It is still the younger part of the visual arts, architecture and handicraft/design that it seeks to promote and it will continue to do so in the future.