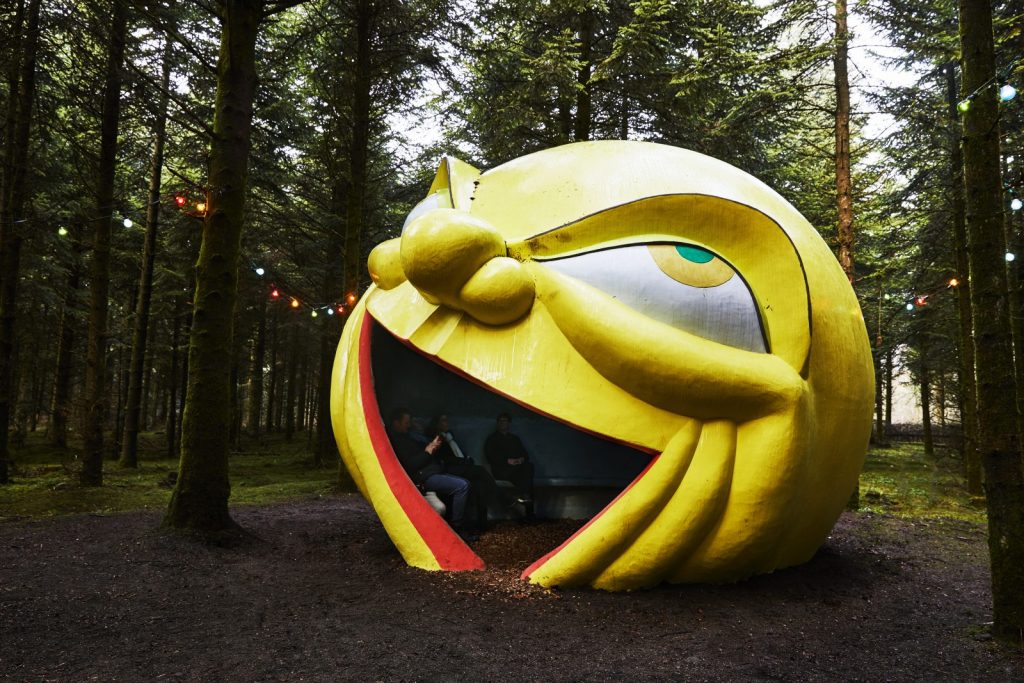 It is with great pleasure that the Charlottenborg Foundation can publish two new collaborations with the institutions Politikens Forhal and Deep Forest Art Land. The collaborations open up an improved number of opportunities for the participating artists as well as a greater degree of distribution of the Spring Exhibition's activities.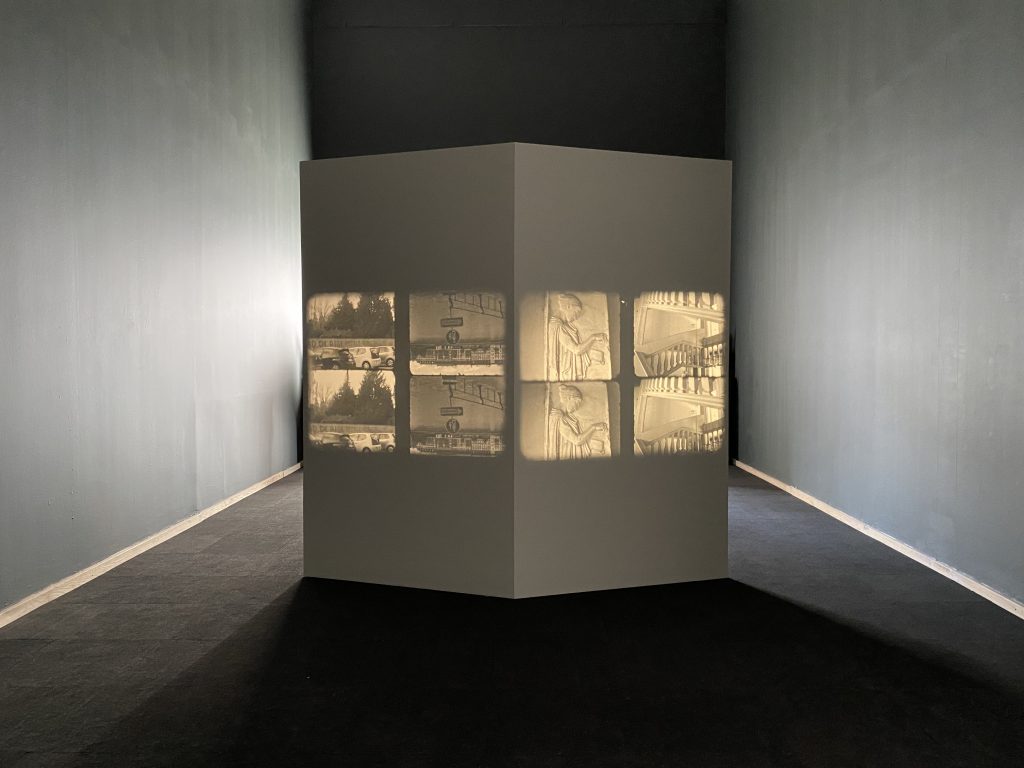 Hear this year's solo exhibitor, Niels Østergaard Munk, in conversation with Thorbjørn Saugmann Andersen from The Lake
ABOUT THE CHARLOTTENBORG FOUNDATION
160 years ago, in 1857, it was decided to set up an independent and independent exhibition committee by the Academy, which would in future carry out the annual spring exhibition at Kunsthal Charlottenborg. It was the start of the institution today called the Charlottenborg Foundation. Since 1857, the Foundation has been responsible for the Spring Exhibition and since 1900 charlottenborg autumn exhibition. From the outset, the foundation's main purpose has been to promote and support the arts – especially the younger part.
During its long operation, the Charlottenborg Foundation has continuously changed its organisation and governance, without fundamentally changing the values and the purpose from which it originated. It is still the younger part of the visual arts, architecture and handicraft/design that it seeks to promote and it will continue to do so in the future.