29 November - 19 December 2021Charlottenborg Foundation for the 165th time invites you to apply for admission to the Charlottenborg Spring Exhibition 2022.
This year's jury has been invited to create a versatile basis for the exhibition's censorship, ranging widely from members with a solid international experience, to artists with a close proximity to the artistic educations.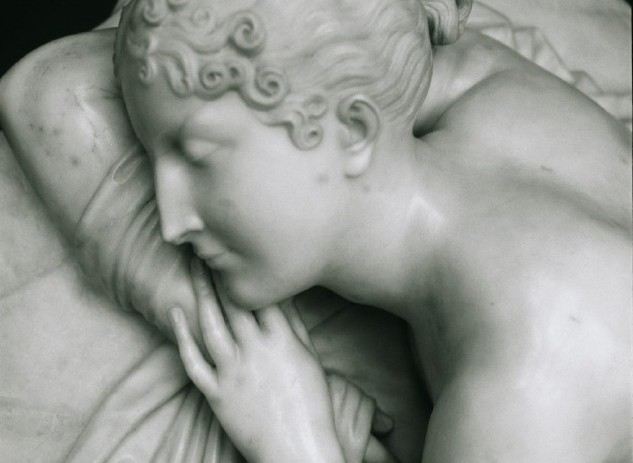 Guidance and conditions for applications
Open call takes place from 29November to 19 December 2021. Application takes place online via our application platform, which is available from 29. November 20201 Further information and guidance can be found on this page as well as on the application platform.
How much does it cost?
Development
2020-11-05T12:03:08+00:00
The application fee is DKK 575 and is paid online as the first step in the application process. The application cannot be completed and approved unless the payment has been completed. The following cards can be paid for: Dankort, MasterCard, Visa, Visa Electron. You'll receive a receipt for your purchase by email. Once your payment is approved, you can upload your contributions and post-edit until the deadline of December 21, 2020 at 23:59.
Apply
Charlottenborg
Spring Exhibition 2022
Deadline: 19 December