For the 164th time, the Charlottenborg Foundation invites you to apply for the inclusion of works at charlottenborg Spring Exhibition 2021 between 30 November – 21 December 2020.
The jury of the year, with their various professional skills and international experience, will be responsible for the selection of works. In addition to the Charlottenborg Spring Exhibition Solo Prize, the participating artists will have the opportunity to win this year's Talent Prize for the second year in a row.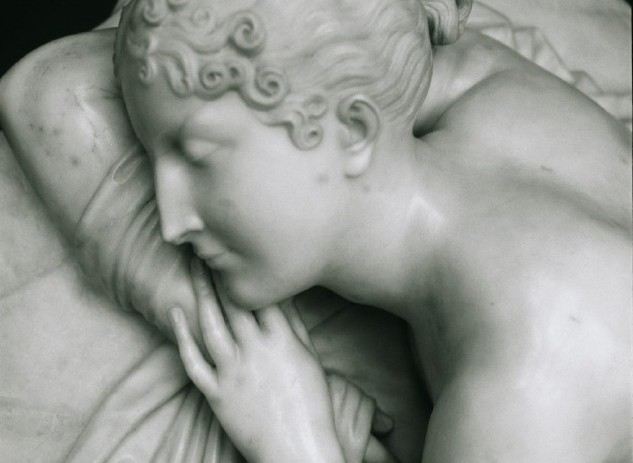 Guidance and conditions for applications
Open call takes place between 30 November and 21 December 2020. Application is made online via our application platform, which is available from 30 November 2020. Further information and guidance can be found on this page as well as on the application platform.
How many works can I apply for?
Development
2020-11-05T12:03:38+00:00
You can search with up to 5 entries in the categories painting, drawing, sculpture, installation, graphics, mixed media, architecture, design, handicrafts, photo, video, film, performance, animation, sound art, net.art, software art, visual poetry (mixforms of text and image), event and talks. For each contribution you can upload 4 photos. There is a time limit of 5 minutes on video, movies, animation and other time-based works. The time limit applies only to the application display and not to the final display of any accepted works. The Charlottenborg Foundation encourages applicants to add notes or additional descriptions of the uploaded works.
The works must not be more than 2 years old from the time of application and must not have been exhibited before at other censored exhibitions in Denmark. The Charlottenborg Foundation also has reservations about reducing the volume of large bulky performances and installations and can choose not to show the work in the extreme. However, this will always be done in close dialogue with the assumed artist/artist.
Apply
Charlottenborg
Spring Exhibition 2021
Deadline: 21 December