Pressemeddelelse: Vinderne af Soloprisen, Talentprisen og Deep Forest Art Land-prisen 2022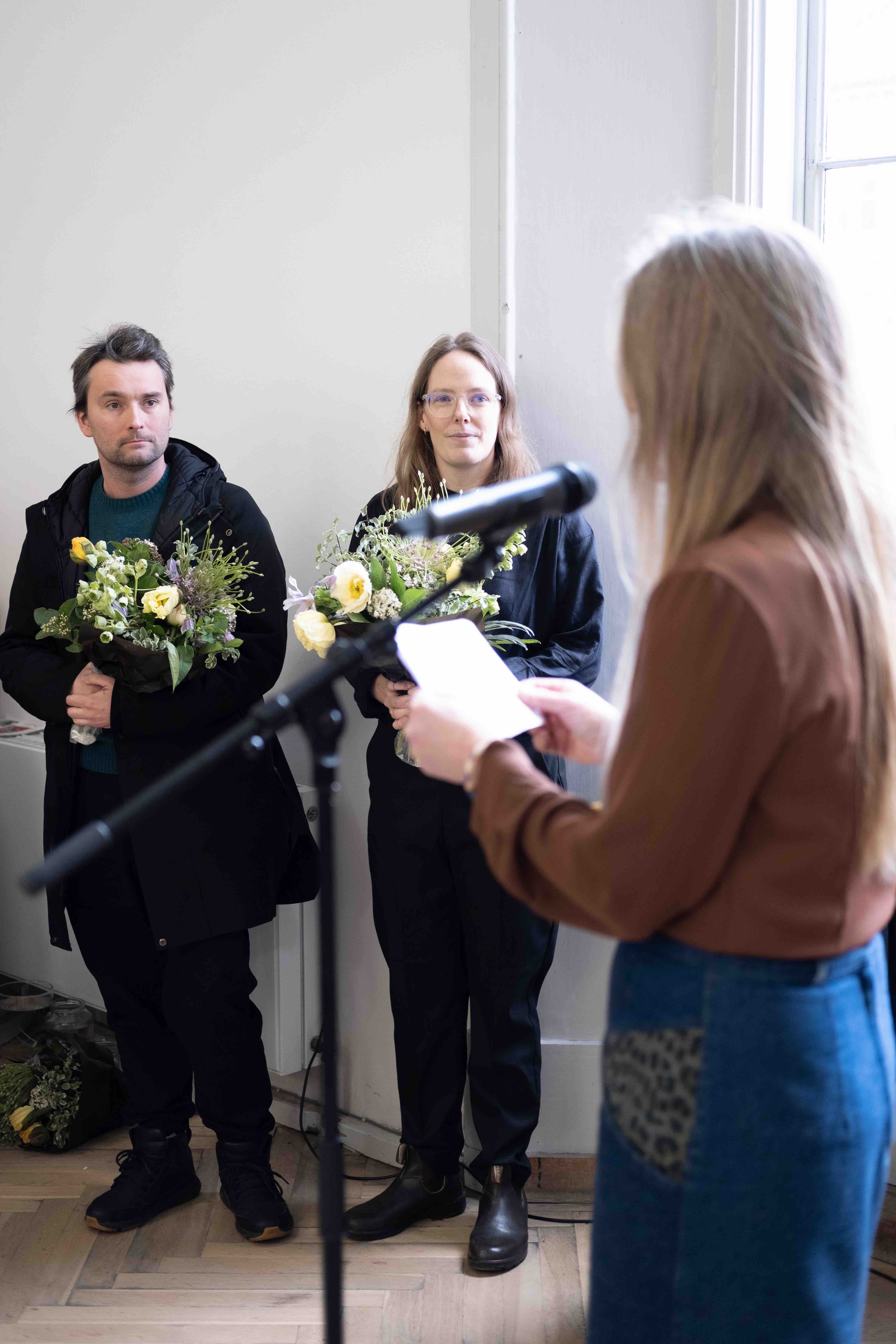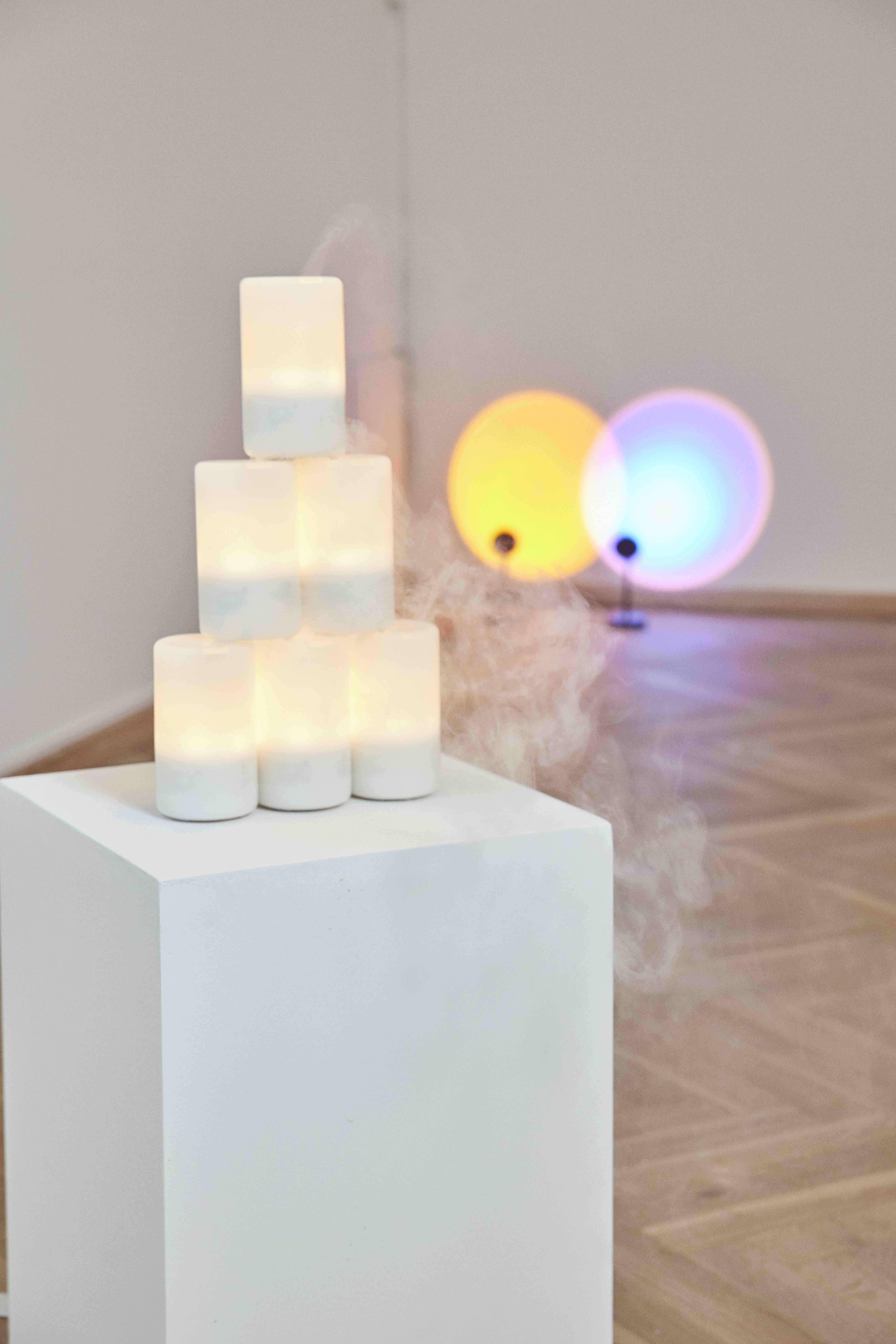 EUGENIA LIM (AU)
Deep Forest Art Land-prismodtager
"Vi har sammen med juryen valgt Eugenia Lim, der er en australsk kunstner af kinesisk/singaporiansk oprindelse. Eugenia arbejder på tværs af video, fotografi, performance og skulptur. Ved første øjekast på de indsendte værker vil man måske ikke tænke hendes praksis ud i en skov. Men med baggrund i den originale måde hun behandler og forholder sig til verdenen, mennesker og situationer er vi helt sikre på, at hun vil kunne forstå at udnytte den helt særlige kontekst vi og naturen kan tilbyde."
– Søren Taaning, på vegne af Deep Forest Art Land og dette års jury
"To know that my work—created in the depths of Melbourne, Australia's long lockdown—resonates at a global level, 16,000km away, is a sublime feeling. A Deep Forest feeling! I am honoured to have received the prize and look forward to visiting West Jutland."
– Eugenia Lim
Om Deep Forest Art Land-prisen: Juryen har, sammen med co-founder af Deep Forest Art Land Søren Taaning, udpeget vinderen af Deep Forest Art Land-prisen, der udløser muligheden for at skabe et stedsspecifikt værk til skulpturparken i Kibæk.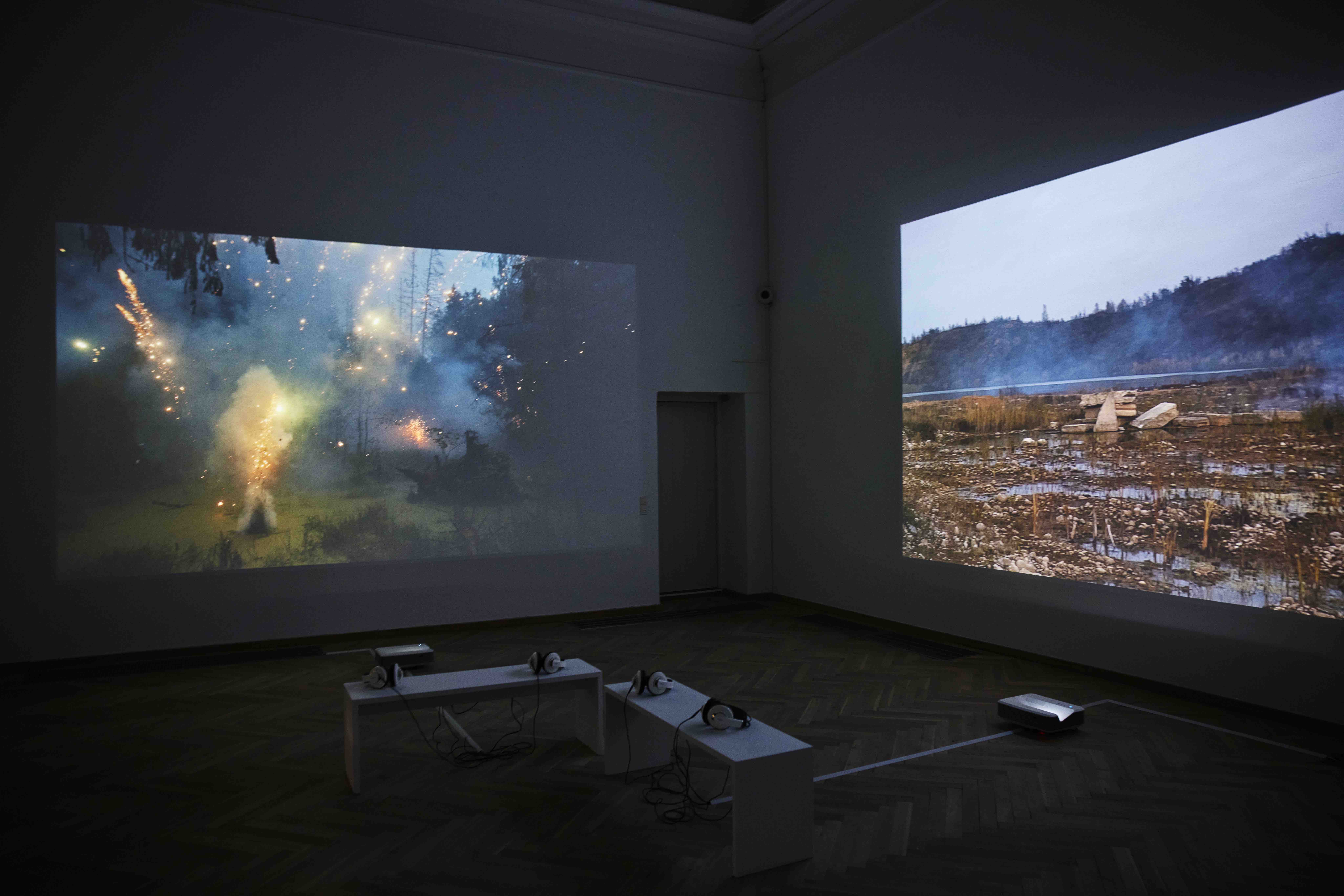 SERGEI PROKOFIEV (RU)
Soloprismodtager
Se Prokofievs videoværker FAN OF THE LAND (2021) og FIREWORKS ON THE SWAMP (2020)
"Der er en helt enorm kraft i Sergei Prokofiev værker, som på én gang indeholder en rungende tomhed og en overdøvende larm. Roen i den dybe skov og stilheden ved søens bred i den vilde russiske natur står i kontrast til den uro, der lurer lige dér under overfladen. På vegne af Politikens Forhal, er det mig en kæmpe stor glæde at vi hermed – og i denne tid – peger på netop Sergei Prokofiev, og vi ser frem til at samarbejde med ham og Charlottenborg Fonden om en soloudstilling i Politikens Forhal til januar 2023."
– Signe Jochumsen, på vegne af Politikens Forhal og dette års jury
"To be honest, at the end of October 2021 I opened my first solo exhibition abroad, in Uppsala, Sweden, in November 2021 I received an award in Russia, and now I am going to Denmark for such a wonderful occasion. The fact that I will receive the Solo Award is very important for me, just because I will be able to show some Russian contemporary art outside the Russian context and collect opinions about it in Denmark. Everything that has been happening to me lately I call nothing but a Series of Miracles."
– Sergei Prokofiev
Om Soloprisen: I samarbejde med udstillingschef for Politkens Forhal Signe Jochumsen har dette års jury udvalgt vinderen af Soloprisen, der giver kunstneren mulighed for at skabe en soloudstilling hos Politikens Forhal i Januar 2023.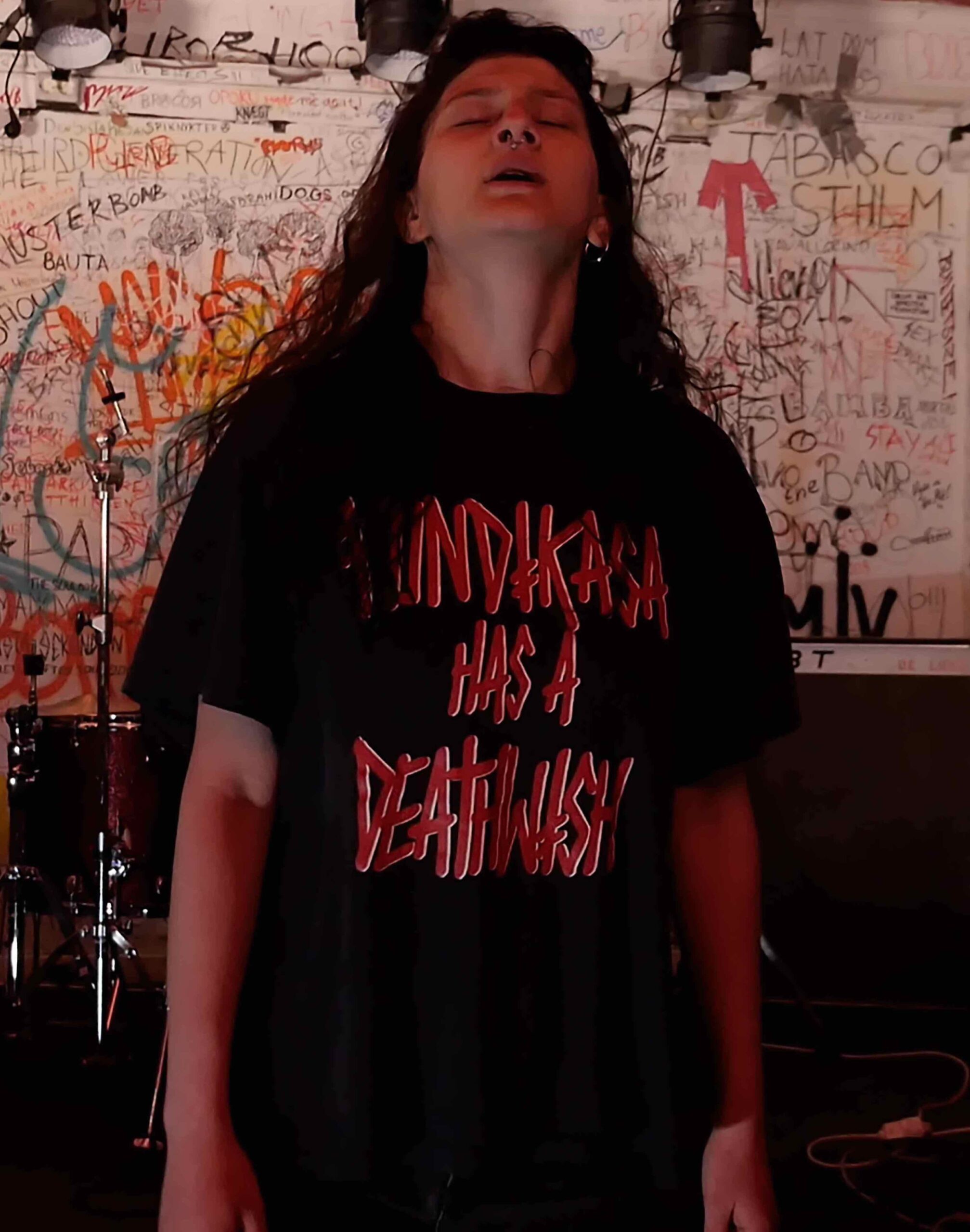 EVA ROCCO KENELL (SE)
Talentprismodtager
"Da vi først så Evas video, havde vi alle den fornemmelse, at nu var der noget der ramte en nerve, en speciel energi. Den berørte os. Der var noget med sammenstødet mellem et voldsomt udtryk og en følsom sang, et ganske simpelt, men virkningsfuldt og modigt greb. Udtrykket er meget præcist og gennemarbejdet. Sang, dans, det visuelle går op i en højere enhed. Man mærker, at der er arbejdet i bunden med de virkemidler, som anvendes og man får lyst til at blive med værket i lang tid."
– Hesselholdt & Mejlvang, på vegne af dette års jury
"It feels fantastic to receive this award and to be able to exhibit my work at Charlottenborg Kunsthal. It is an honor and means a lot to me that my work, my artistry and my collaborators get this recognition. I hope this will generate even more visibility for my work in the future."
– Eva Rocco Kenell
Om Talentprisen: En enstemmig jury har uddelt Talentprisen, der belønner høj kunstnerisk kvalitet og relevans.