Press release: the winners of the Solo Prize, the Talent Prize and the Deep Forest Art Land Prize 2022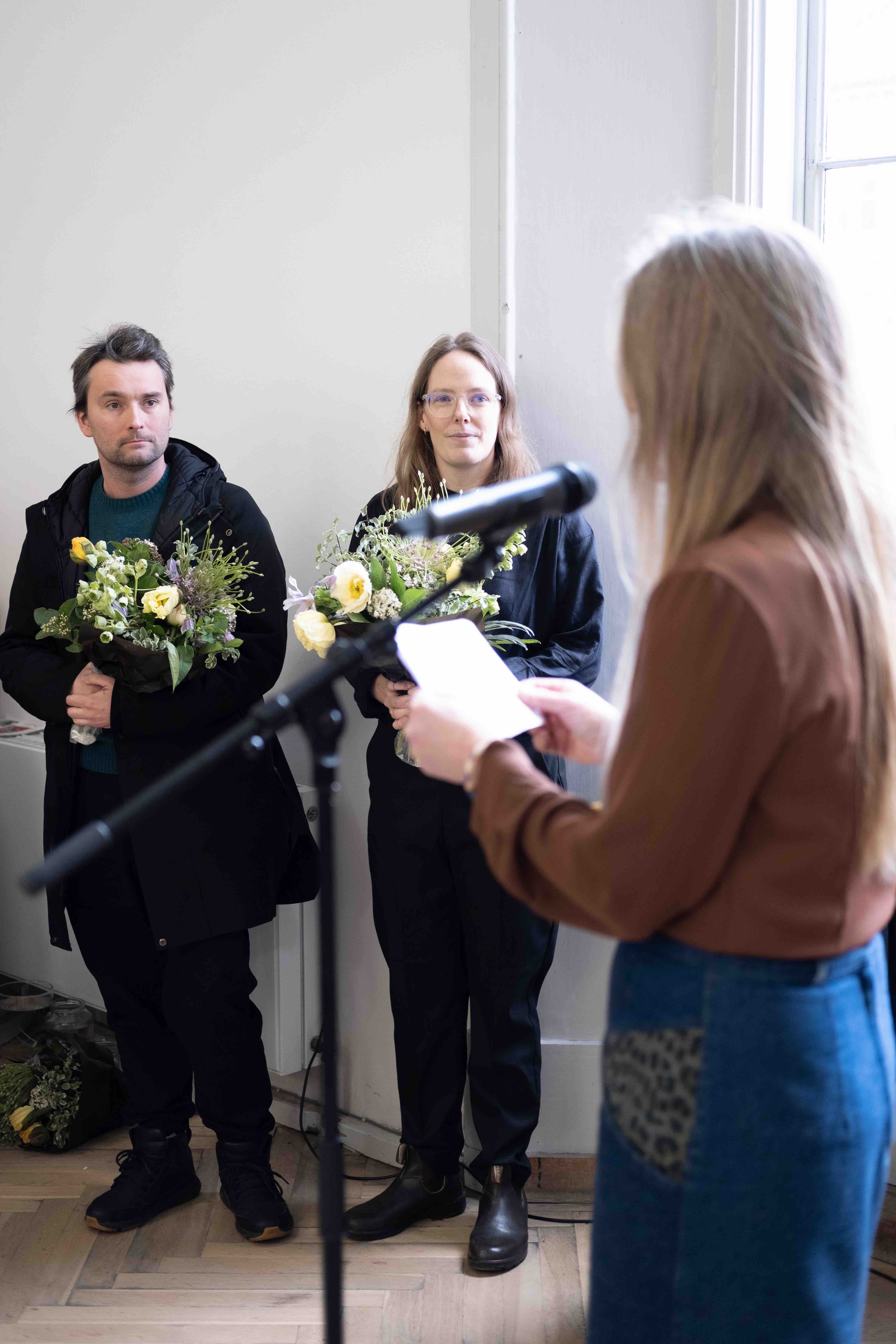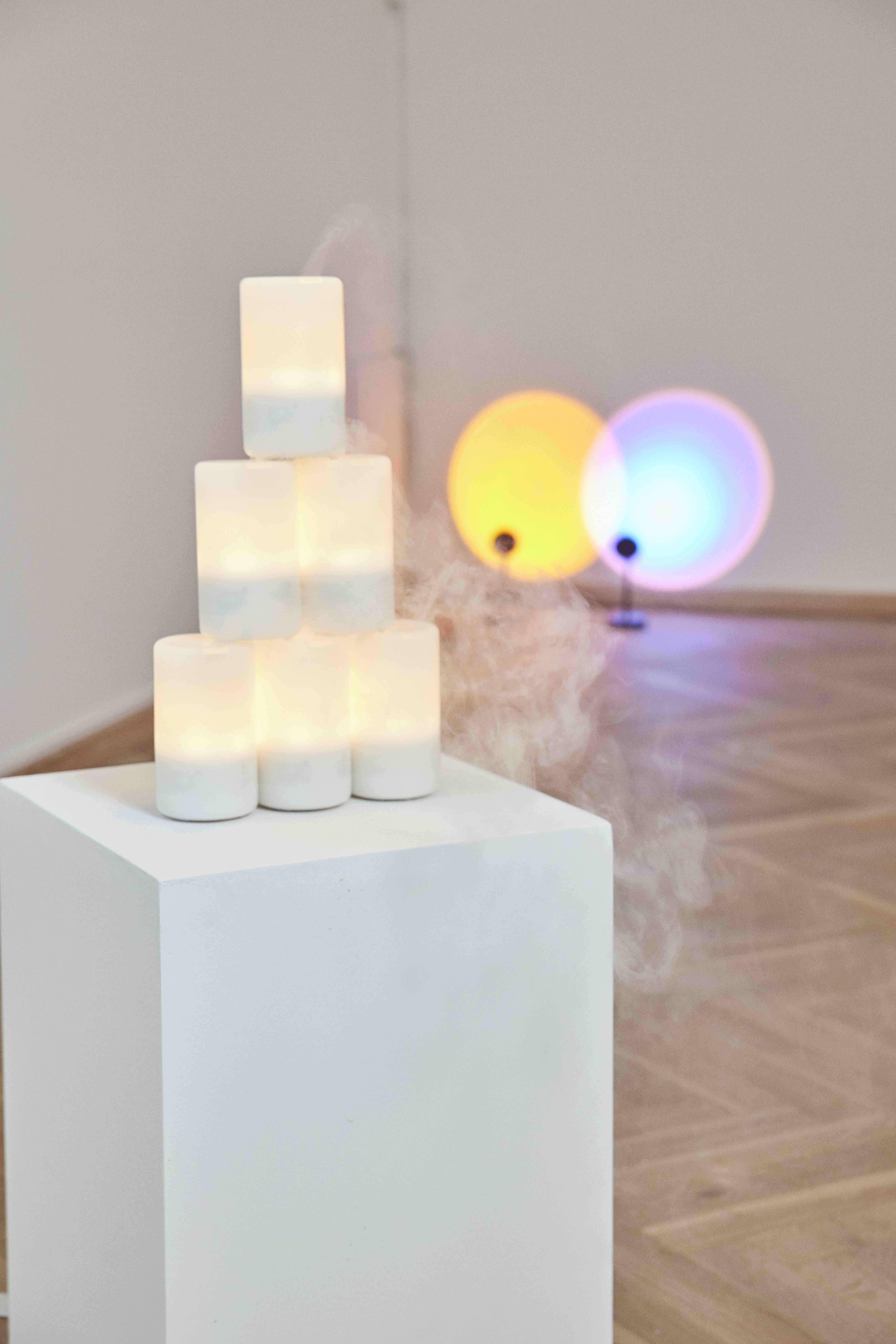 EUGENIA LIM (AU)
Deep Forest Art Land Award Winner
"Together with the jury, we have chosen Eugenia Lim, an Australian artist of Chinese/Singaporean origin. Eugenia works across video, photography, performance and sculpture. At first glance at the submitted works, one might not think her practice out in a forest. But given the original way she deals and relates to the world, people and situations, we are quite sure that she will understand how to use the very special context we and nature can offer."
- Søren Taaning, on behalf of Deep Forest Art Land and this year's jury
"To know that my work-created in the depths of Melbourne, Australia's long lockdown-resonates at a global level, 16,000km away, is a sublime feeling. A Deep Forest feeling! I am honoured to have received the prize and look forward to visiting West Jutland."
- Eugenia Lim
About the Deep Forest Art Land Prize: the jury, together with co-founder of Deep Forest Art Land Søren Taaning, has selected the winner of the Deep Forest Art Land Prize, which triggers the opportunity to create a site-specific work for the sculpture park in Kibæk.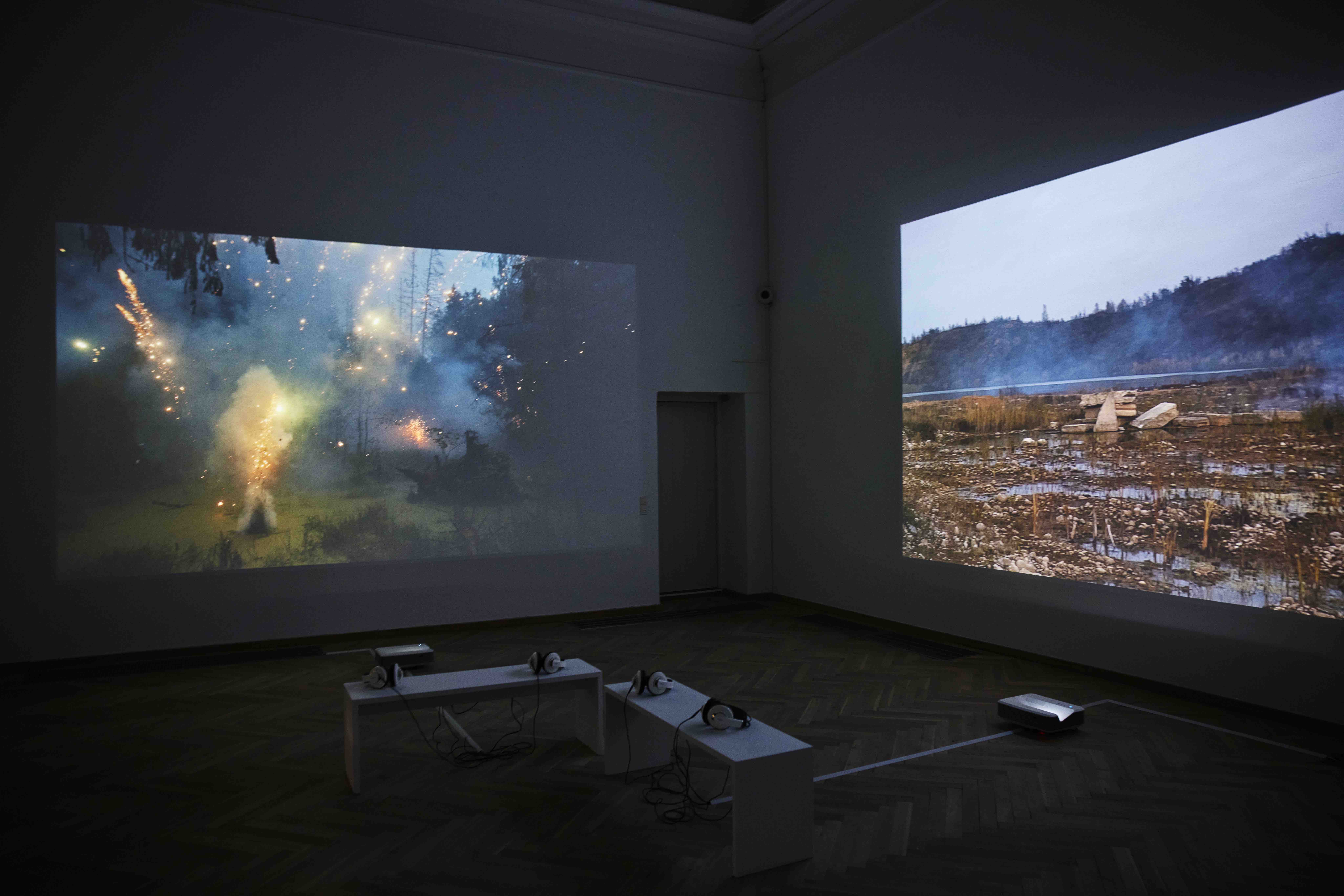 SERGEI PROKOFIEV (RU)
Solo Prize Recipient
Watch Prokofiev's video works FAN OF THE LAND (2021) and FIREWORKS ON THE SWAMP (2020)
"There is an enormous power in Sergei Prokofiev's works, which at once contain a resounding emptiness and an overwhelming noise. The serenity of the deep forest and the silence of the lakeside in the wild Russian countryside contrast with the turmoil lurking just below the surface. On behalf of Politikens Forhal, it gives me great pleasure to point to Sergei Prokofiev at this time, and we look forward to working with him and the Charlottenborg Foundation on a solo exhibition in Politikens Forhal in January 2023."
- Signe Jochumsen, on behalf of Politikens Forhal and this year's jury
"To be honest, at the end of October 2021 I opened my first solo exhibition abroad, in Uppsala, Sweden, in November 2021 I received an award in Russia, and now I am going to Denmark for such a wonderful occasion. The fact that I will receive the Solo Award is very important for me, just because I will be able to show some Russian contemporary art outside the Russian context and collect opinions about it in Denmark. Everything that has been happening to me lately I call nothing but a Series of Miracles."
- Sergei Prokofiev
About the Solo Prize: in collaboration with Signe Jochumsen, exhibition director of Politikens Forhal, this year's jury has selected the winner of the Solo Prize, which gives the artist the opportunity to create a solo exhibition at Politikens Forhal in January 2023.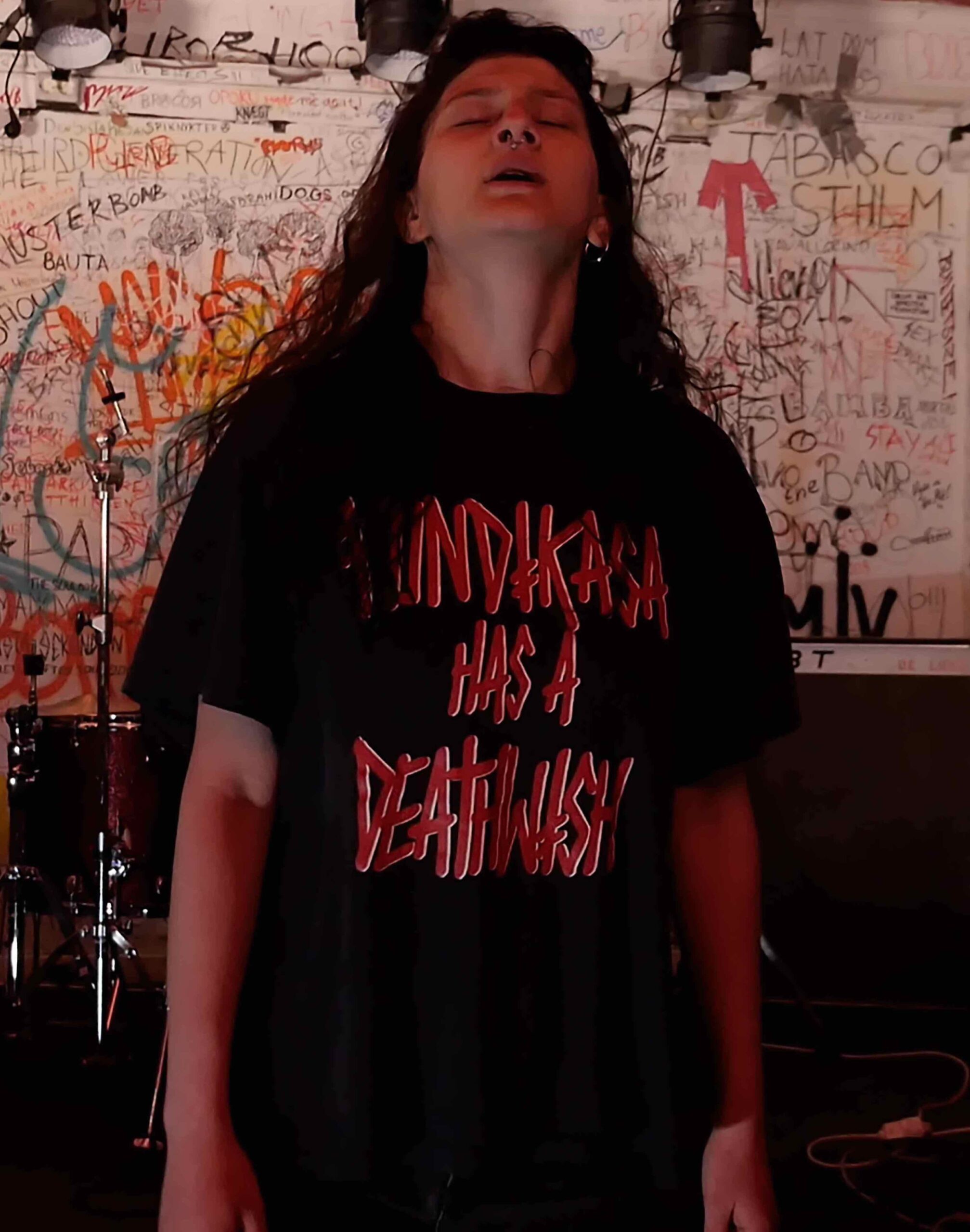 EVA ROCCO KENELL (SE)
Talent Award Winner
"When we first saw Eva's video, we all had the feeling that now something hit a nerve, a special energy. It touched us. There was something about the collision of a violent expression and a sensitive song, a simple but powerful and courageous move. The expression is very precise and elaborate. The song, the dance, the visuals all come together. You can feel that the effects used have been worked on from the bottom up and you want to stay with the work for a long time."
- Hesselholdt & Mejlvang, on behalf of this year's jury
"It feels fantastic to receive this award and to be able to exhibit my work at Charlottenborg Kunsthal. It is an honor and means a lot to me that my work, my artistry and my collaborators get this recognition. I hope this will generate even more visibility for my work in the future."
- Eva Rocco Kenell
About the Talent Prize: a unanimous jury has awarded the Talent Prize, which rewards high artistic quality and relevance.