Press release: the Charlottenborg Foundation appoints Isabella Hemmersbach as new daily manager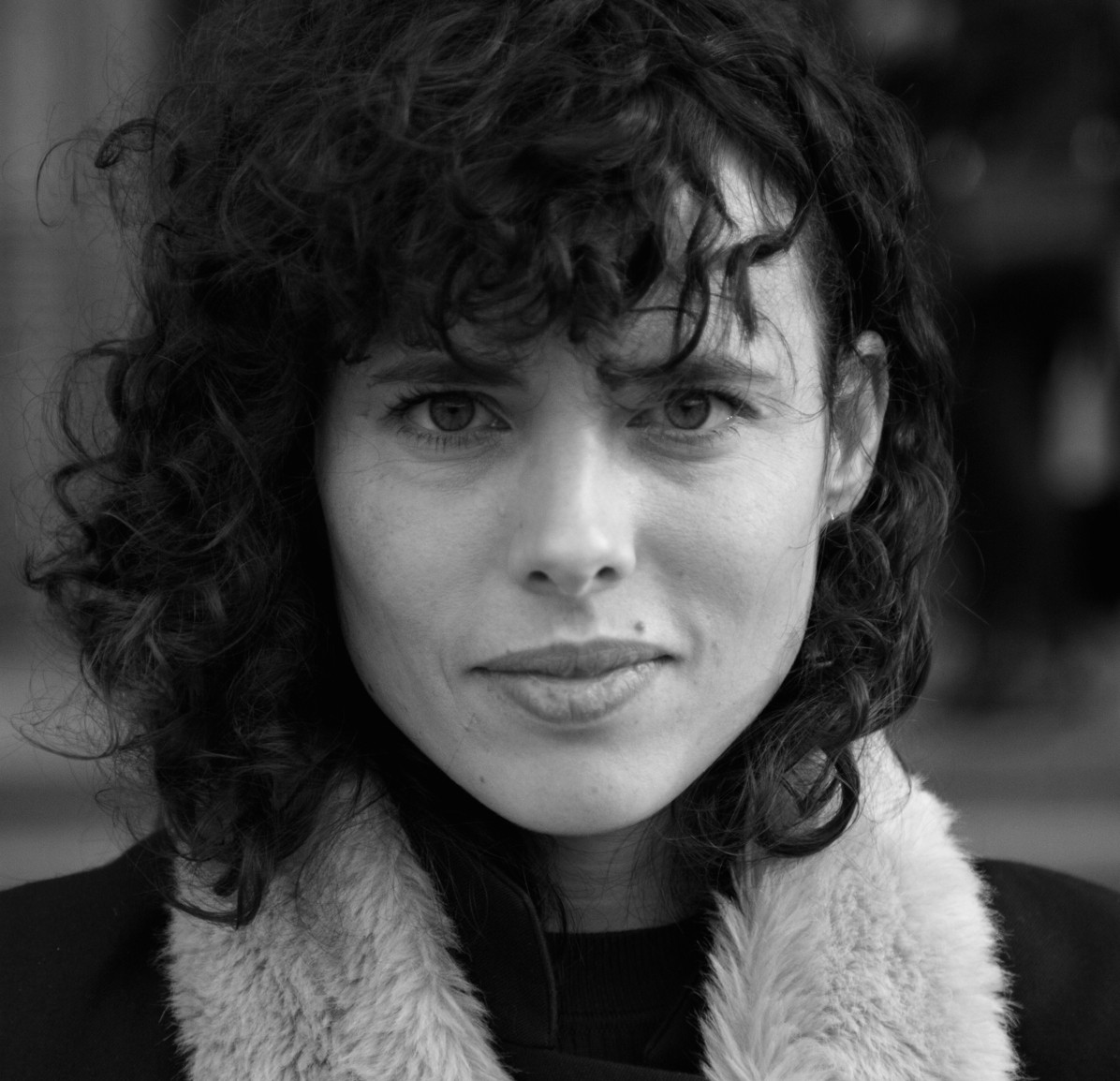 Isabella Hemmersbach has taken over the position as the new Daily Manager of the Charlottenborg Foundation from Signe Kahr Sørensen, who took up the position as the new Director of the Photographic Centre on 1 November 2021. Isabella Hemmersbach will thus be in charge of organising the Spring Exhibition 2022.
Isabella Hemmersbach holds a MSc in Political Science from CBS and has worked for CHART for a number of years, most recently as Deputy Director, and now runs a consultancy in her own name. At the same time, she is part of the curatorial collective pro tempore.art, which since 2017 has been experimenting with creating cracks in the established part of the art industry by organising exhibitions and working residencies at, among others, Thorvaldsens Museum and BORCH Editions with artists from the growth layer.
It is also the position of young artists that Isabella Hemmersbach will focus on in her new position at the Charlottenborg Foundation:
"The Spring Exhibition exists only by virtue of its relevance to the exhibiting artists. It is therefore important for me to ensure that all decisions taken, both of a content-related and administrative nature, are aimed at providing the best possible conditions for the artists. Over the last few years, the Spring Exhibition has managed to maintain a special position of strength and has in fact been quite progressive in exhibiting artists from home and abroad and in all art forms. That position, and the many, new initiatives that have been launched in 2021, I will be happy to work on strengthening further so that we can offer artists the best possible platform."
In recent years, and especially since John Kørner has taken over as the Foundation's new chairman, the Charlottenborg Foundation has focused on further strengthening the Spring Exhibition as a platform and resource for the emerging artistic layer, which can lift talents into a broader context, both geographically and institutionally. This includes a number of new external collaborations with Politikens Forhal and Deep Forest Art Land in Kibæk.
This is where Isabella's experience from CHART and pro tempore.art comes in handy, as John Kørner, head of the Charlottenborg Foundation, says:
 "Isabella Hemmersbach has a great strength in having worked at Charlottenborg before and thus a knowledge of the business and how our collaboration with Kunsthal Charlottenborg and other partners works. In addition, Isabella's degree from CBS is a huge strength, because she understands how to create structure and has knowledge of financial and organisational work. In addition, she has a strong connection to the profession through her many years of work for CHART and pro tempore.art."
At the time of writing, the Charlottenborg Foundation is preparing to accept applications for the Spring Exhibition 2022 from 29 November - 19 November 2021. The jury, which has just been announced, consists of the artist duo Hesselholdt and Mejlvang, visual artist Ursula Reuter Christiansen, architect Peter Bertram, textile artist Grethe Wittrock and visual artist Sophie Suaning.
The Spring Exhibition 2022 will be held at Kunsthal Charlottenborg in Copenhagen from 6 February to 13 March 2022.
FURTHER INFORMATION
Isabella Hemmersbach
General manager
ih@charlottenborg-fonden.dk
+45 40282941
charlottenborg-fonden.dk