A BOX RETURNS FOR THE SPRING EXHIBITION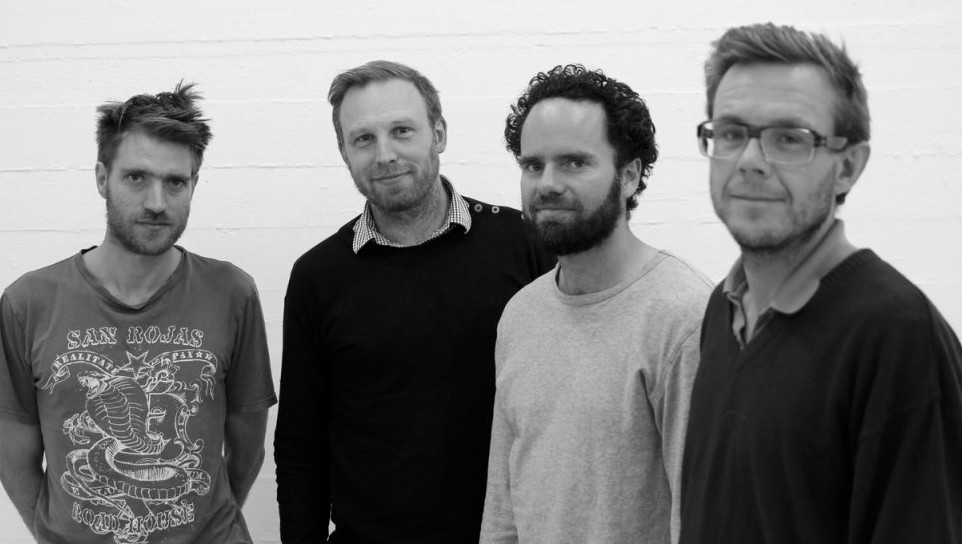 The Charlottenborg Foundation is pleased to announce a curatorial collaboration with the artist group A Kassen at the upcoming edition of the Spring Exhibition. The collaboration marks the start of a series of experiments with the censored format, which will highlight the strengths and opportunities of the gaudy, but competent and inclusive, Spring Exhibition. 
A Kassen, which has previously participated in the censored exhibition at Charlottenborg, is back on the other side of the table as both curator and jury member at this year's event. In 2006, the artist group won the Spring Exhibition's solo prize with the work Juice, which, with humour and unpretentiousness, was one of the first accepted works under the then new work category 'space works', which sought to give larger structures space in the exhibitions.
With A Kassen's history and welcoming practices, the board found it obvious with a collaboration to explore the exhibition's potential and open up new methods. The group hopes to be surprised, saying: "We hope there will be some super serious projects that test the format – physically as well as artistically. And projects that not least test us and challenge our expectations for what the Spring Exhibition looks like in 2021."
As part of their work to strengthen the Spring Exhibition as an institution, the Board of directors of the Charlottenborg Foundation has chosen to initiate a series of new collaborations over the coming years. The collaborations will include both concrete experiments with the exhibition format as well as expansions of the physical platform that the Charlottenborg Foundation offers the exhibiting artists.
ABOUT A CHECKOUT
A Kassen consists of Christian Bretton-Meyer, Morten Steen Hebsgaard, Søren Petersen and Tommy Petersen – who over the last 15 years of cooperation have developed a conceptual site-specific practice with a special openness to the complexities of any situation in which works of art are included – socially, politically, economically, materially and spatially. They work with an exploratory approach to the production methods of art and their role as artists. The tone of their works is subtle and playful, and they often use an element of surprise to create the bit of wonder needed to initiate a series of questions that can reflect the work's idea and open up the poetic potential of everyday life.
A Kassen has previously curated exhibitions in the Free Exhibition Building and has been part of the artist-run exhibition space IMO.