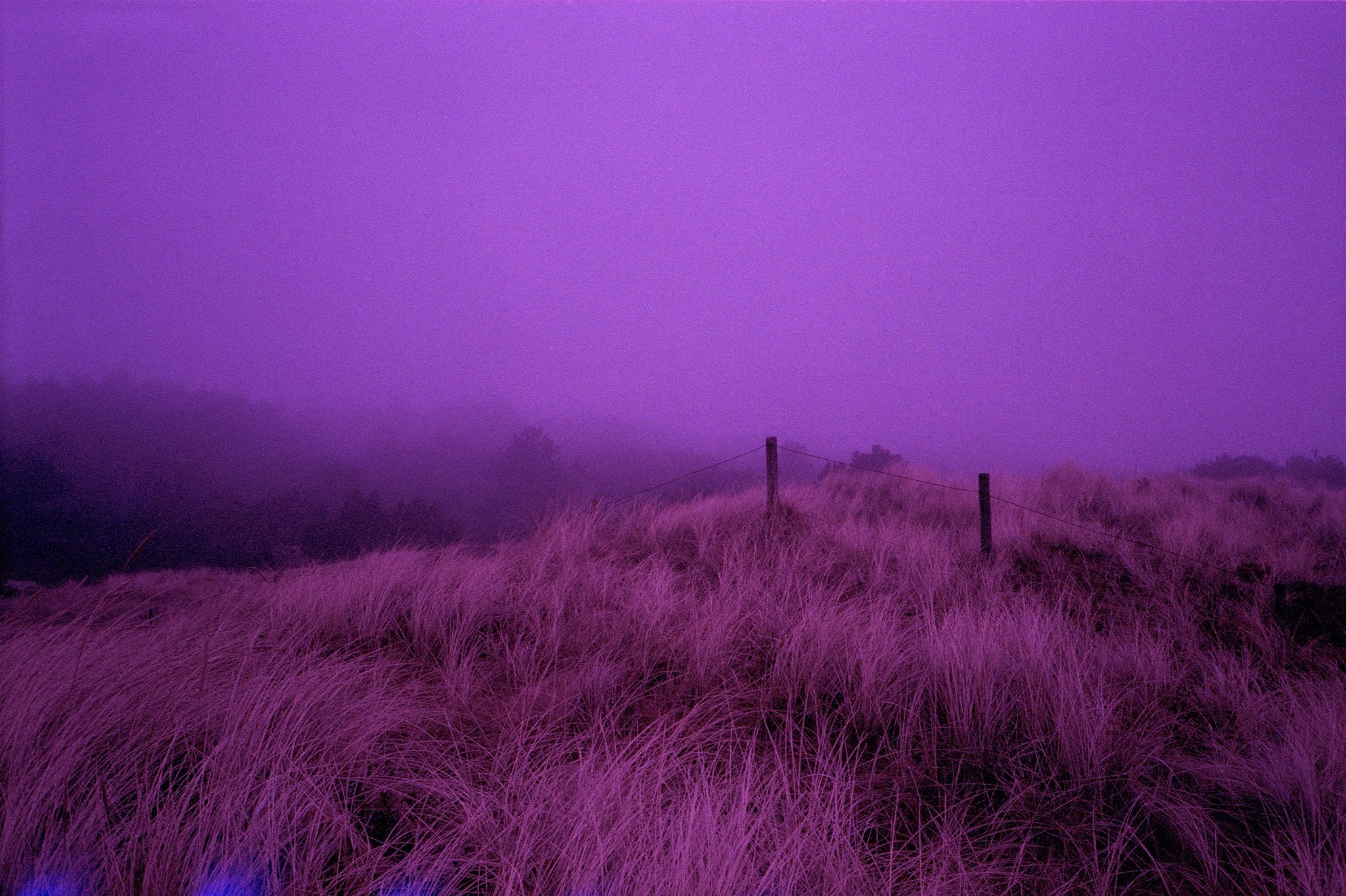 CHARLOTTENBORG ART TALK: SØREN RØNHOLT AND TRINE SØNDERGAARD
March 4, 2020 @ 5:00 pm

-

6:00pm
CHARLOTTENBORG ART TALK: SØREN RØNHOLT AND TRINE SØNDERGAARD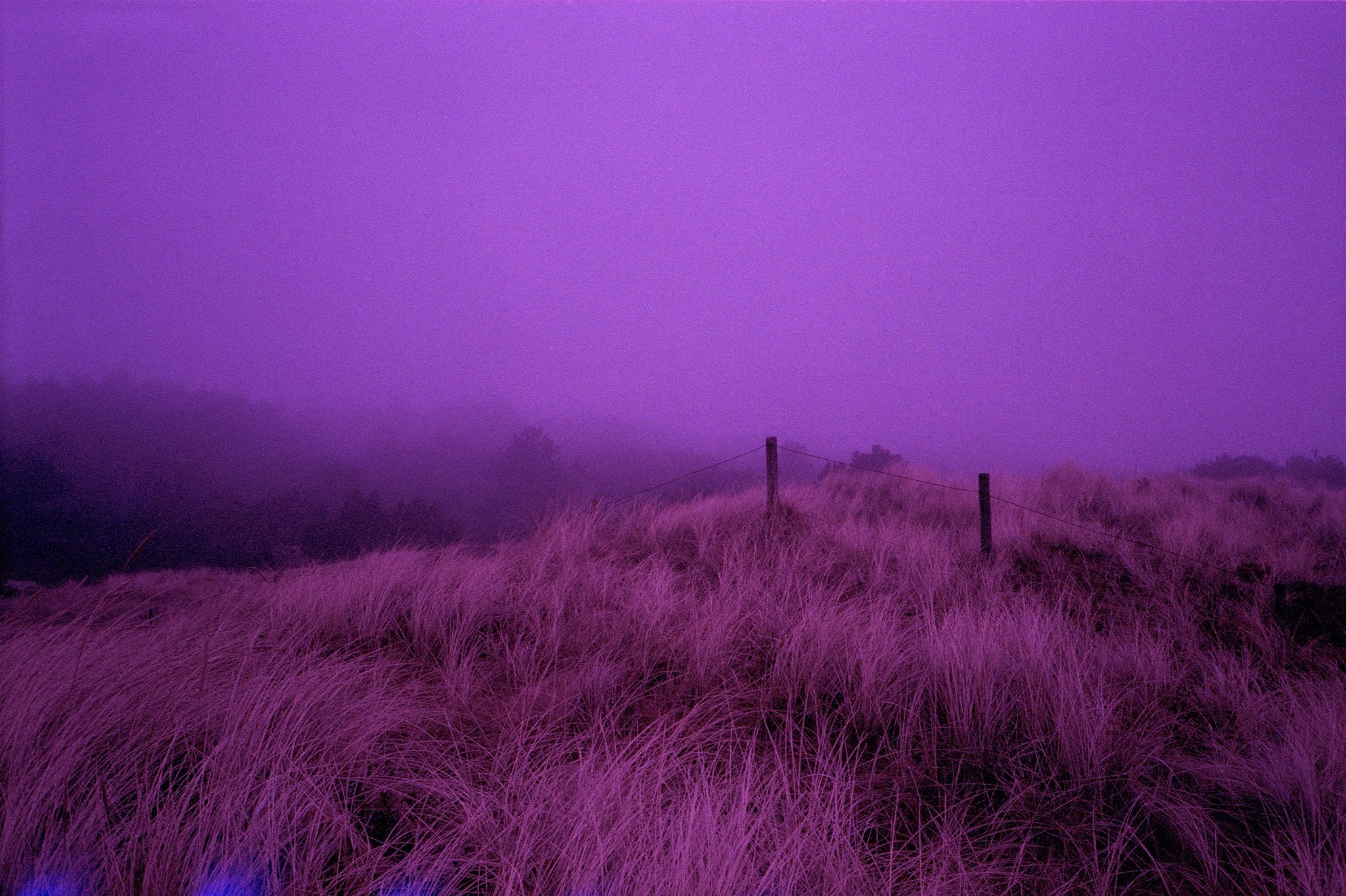 Anne Mortensen (DK), Am I Really Here, 2018. 60×40 cm. Archival pigment print.
In connection with this year's edition of Charlottenborg Spring Exhibition, you can on Wednesday 4 March experience the photographer and board member of the Charlottenborg Foundation Søren Rønholt in conversation with the visual artist and one of the jury members of the year for Charlottenborg Spring Exhibition Trine Søndergaard. Based on their respective photographic practices and based on selected works at Charlottenborg Spring Exhibition 2020, they will discuss current trends in photography.
About Trine Søndergaard
Trine Søndergaard (born 1972) is a Danish photography-based visual artist who lives and works in Copenhagen. Her work is characterized by a precision and sensibility that coexist with a study of photography as a medium and its limits. She is internationally recognized for her powerful imagery and has received, among other things, the German Albert Renger-Patzsch Prize and the Danish Art Foundation's 3-year work grant. Trine Søndergaard has exhibited solo and group exhibitions around the world and is represented in a wide range of international museum collections. She is represented by Martin Asbæk Gallery, Copenhagen, and Bruce Silverstein Gallery, New York.
About Søren Rønholt
Søren Rønholt (born 1969) is a visual artist with photography as his medium. Rønholt's works are thematically characterized by an immanent drama – a feature and a characteristic you notice in both his personal portraits and his photographic tableaux of landscapes and urban rural areas. Rønholt is also a renowned portrait photographer. He is known for his ability to highlight a presence in his portraits that capture the person's various details and create an almost sculptural and iconic expression of the portrayed person. Søren Rønholt is a favorite photographer among actors, writers, artists and musicians throughout Scandinavia.
This evening's Charlottenborg Art Talk is held at 17-18 in Charlottenborg Spring Exhibition 2020. Venue: Upper foyer. Admission is free. The talk takes place in Danish.
Talk program
In connection with Charlottenborg Spring Exhibition 2020, the audience can meet some of this year's jury members as well as participating artists and hear more about their artistic practices.