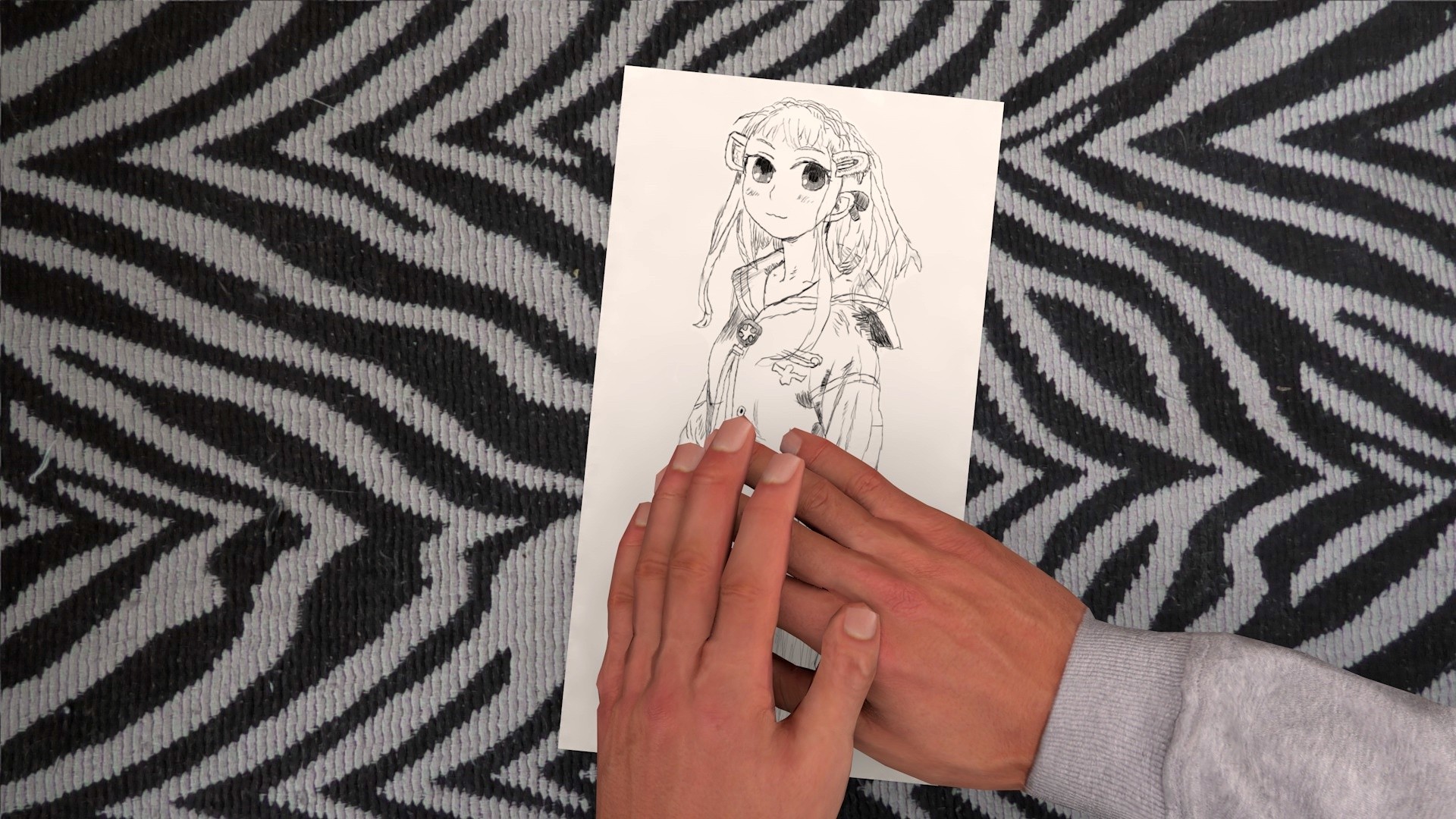 SCREENING: VIDEO WORK BY ASH THIBERG
March 12, 2021 @ 8:00 am

-

5:00 pm
SCREENING: VIDEO WORK BY ASH THIBERG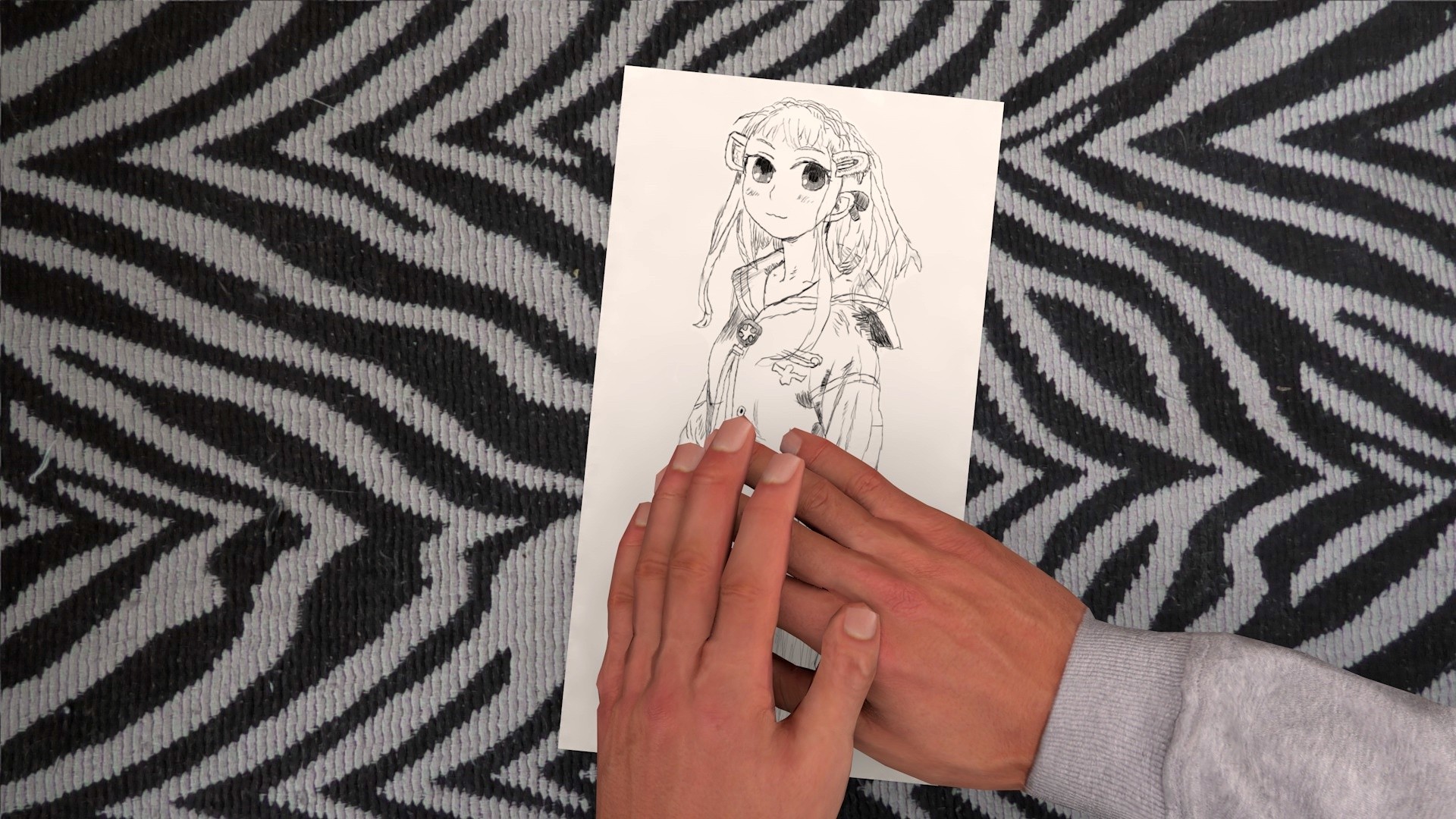 Ash Thiberg, 'No Problems', 2020
On March 12th, at 20:00, the video work 'No Problems' is screened by this year's talent award winner Aske Thiberg. 
'No Trouble' by Aske Thiberg, this year's talent award winner, is based on six characters and their personal relationship with each other: a former couple, two friends in their early 20s, and a father and his daughter. The characters are all 3D scanned people who, while hearing the text of their inner monologue, move around the "real"world where they don't quite fit in. Their skin glows in the sun, their clothes don't react to wind and their facial expressions remain the same no matter what is said. They use hand gestures, awkward body movements and dance, in an attempt to stage the texts that are read out. The texts depict feelings related to letting themselves and those closest to you.
Follow the Charlottenborg Spring Exhibition's Facebook page.