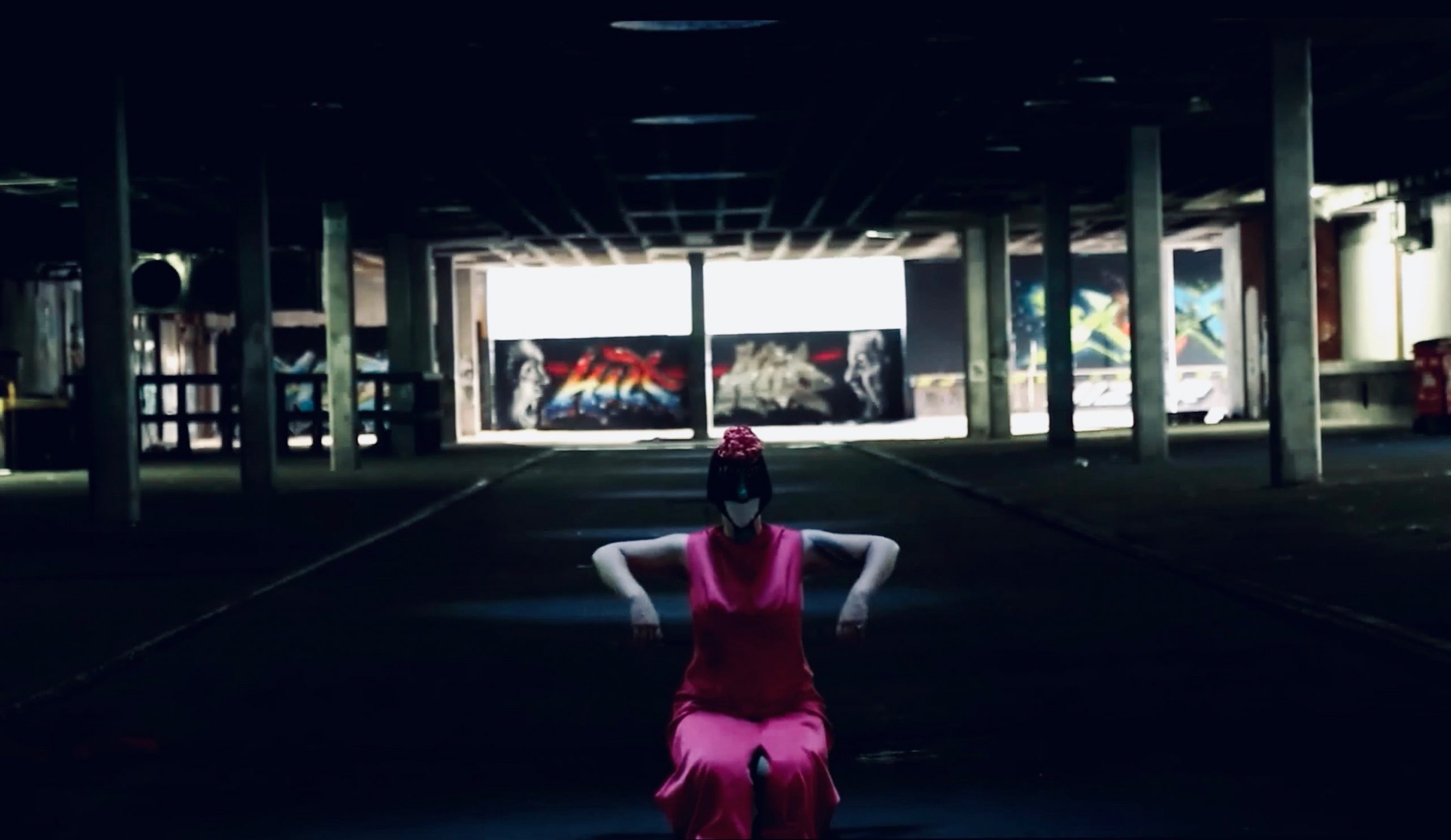 SCREENING: VIDEO WORK BY ANNETT STENZLE + LIVE CONCERT
March 31, 2021 @ 7:45am

-

8:30am
SCREENING: VIDEO WORK BY ANNETT STENZLE + LIVE CONCERT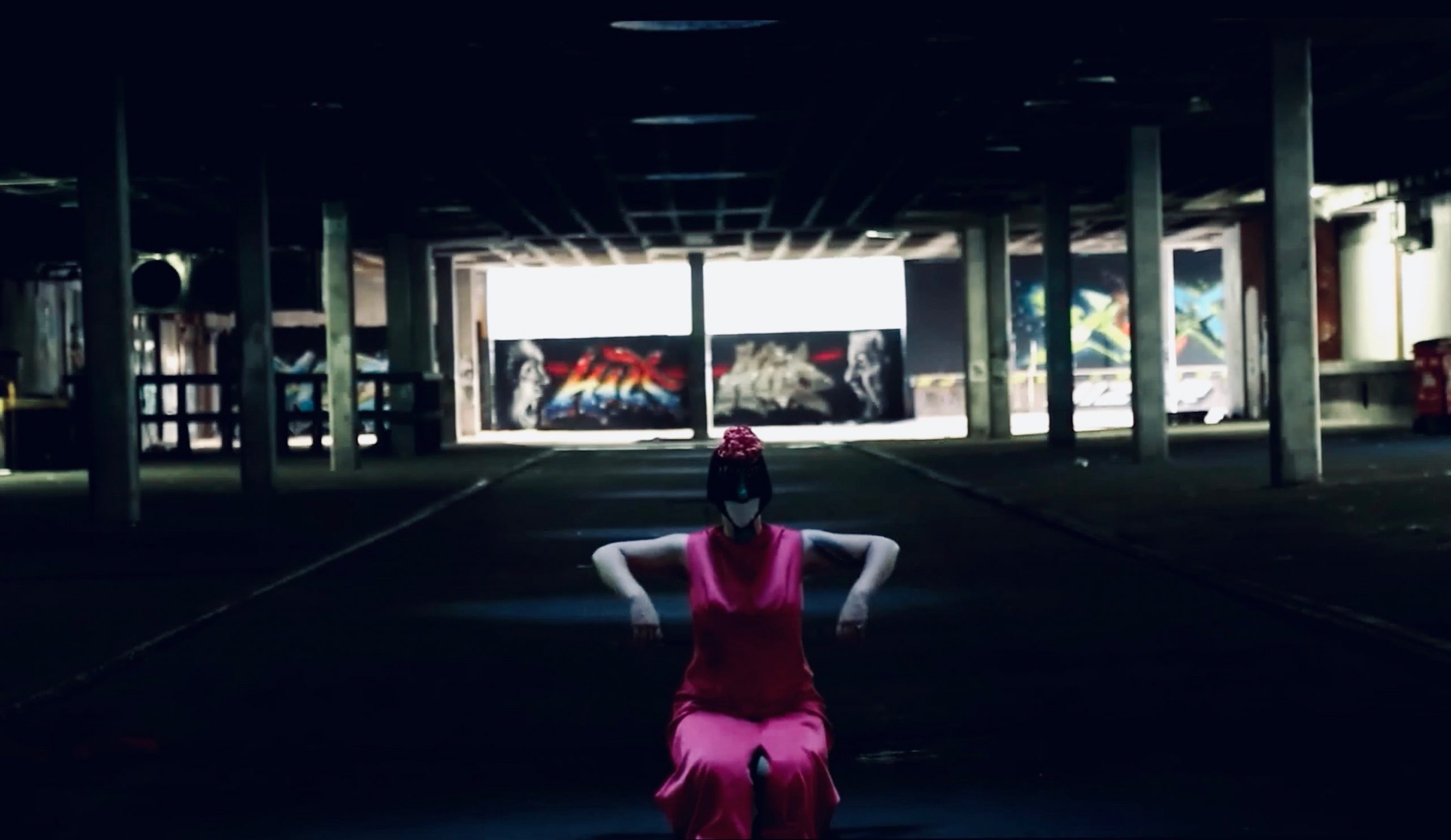 Annett Stenzel., 'f (Silence Song)', 2020
On March 31, 7.45pm, the video work 'f (Silence Song)' is screened by Annett Stenzel (DE). The screening begins of a live concert live on Facebook
Program:
7.45pm: concert 'Memory of a Machine'
8pm: video screening 'f (Silence Song)'
In 'Memory of a Machine', a number of musicians work with a chain-based auditory interpretation of visual prints found by visual artist Annett Stenzel.
The work 'f (Silence Song)' covers six short films, placed between documentary and fiction, all named after separate tones. The short films present the members of Ladyjerks: T K. Ballentine, Gertrud Kongshjelm, Bess Barkholt Andersen, Ida Duelund Hansen and Maja Westman.
Follow the Charlottenborg Spring Exhibition's Facebook page.